Easy as 1, 2, 3! Shop, Checkout, and We'll Deliver.
Welcome to A Small World Virtual Holiday Shop
Enjoy the Holiday Shop that allows your children to shop for their family and friends in the safety and comfort of their own homes. Our popular virtual holiday shop offers fun, meaningful gifts for mom, dad, siblings, aunts and uncles, grandparents, pets, and more. Our gifts are created to fit your child's budget while educating them on how to shop for their family and friends. If your school is registered with us you can support your organization through this site. Enjoy a pleasant online shopping experience here.
Shop For Gifts From Home
A Small World Virtual Gift Shop allows your children to learn the gift of giving. We provide a safe online shopping experience where kids can purchase meaningful gifts at very affordable prices. We work with Schools (PTA/PTO/HSA) and any other organization that would like to shop with our company. Our virtual site offers shopping for Christmas, Mother's Day, and Father's Day. We offer a full range of shopping ideas for all occasions.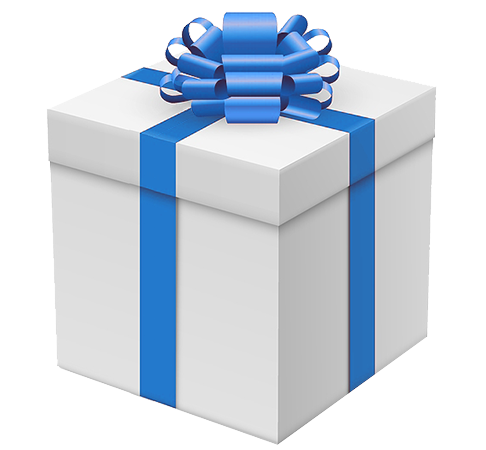 Pick Out The Perfect Gift
Experience the joy of finding the perfect gift for family members and friends with our online holiday gift shop. Choose who you would like to purchase a gift for and we will show you a choice of wonderful gifts for them. You can buy gifts for any holiday, birthday or any other occasion. We have a large variety of fun and exciting gifts to choose from.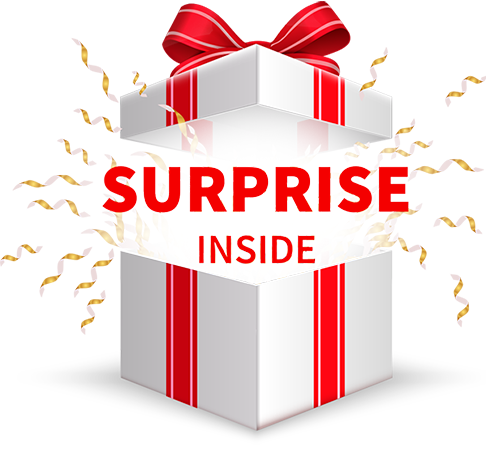 Surprise Gift Boxes
If you want a hassle-free way to buy gifts for any holiday, birthday, or any other occasion, our Surprise Gift Box might be the option for you. Don't worry about finding the time to shop for presents, we will handle the shopping for you. Let us know who you're shopping for and how much you want to spend, and we will select gifts from our most popular, bestselling gift items.
Gift Cards
A gift card is prepaid and contains a specific amount of money available for your child to use to purchase gifts. Gift Cards are always available and are a great choice if any family member or friend would like to help your child shop for their holiday gifts. The sponsor/family member can simply purchase a gift card and you will receive the amount, message, and code in your email.